Healthgrades
"I will definitely recommend his practice to anyone who needs a podiatrist in the city."
Health Grades
Dana T
"I would recommend Dr. Zwiebel to anyone and everyone!"
Dana T. YELP
Talibah T
"Excellent health care. Very concerned about his patients."
Talibah T.
Renee S
"Dr. Zwiebel was kind, professional and thorough."
Renee S. YELP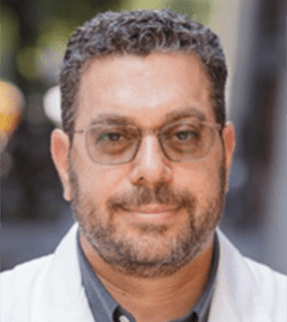 About Dr. Zwiebel
Neil S. Zwiebel, DPM, is a leading provider of essential podiatry services for patients throughout Midtown Manhattan and the Greater New York City area. At Park East Podiatry, Dr. Zwiebel offers expert medical care for warts, toenail fungus with innovative laser therapy, ankle sprains, heel pain, ingrown toenails, and also practices Sports Medicine.
Dr. Zwiebel places your speedy recovery at the highest priority, and only uses the latest techniques in order to ensure a speedy recovery from your ailment. Park East Podiatry has the latest technology such as Digital X-Rays, Clearanail® treatment for Nail Fungus, and cutting edge custom 3-D digital orthotics.
Dr. Zwiebel believes that a precise and accurate diagnosis of your foot, ankle, or toe pain begins by dedicating time to you, taking a proper history of your problem, and conducting a thorough and comprehensive examination. An exceptionally caring and attentive podiatrist, Dr. Zwiebel has a special passion for bringing cutting-edge, evidence-based therapies to all patients at Park East Podiatry in New York, New York. He always takes great care to ensure that you receive the highest standard of treatment. His friendly demeanor and comprehensive expertise have resulted in over 400 5-Star Reviews across all major online platforms.
What Makes Us Unique
SmartCast digitally scanned orthotics (Northwest Podiatric Laboratory)
In office Digital X-Ray + Diagnostic ultrasound
Clearanail – Toenail Fungus treatment
Lunula – non-invasive treatment for nail fungus
In-house Physical Therapy
EPAT
PRP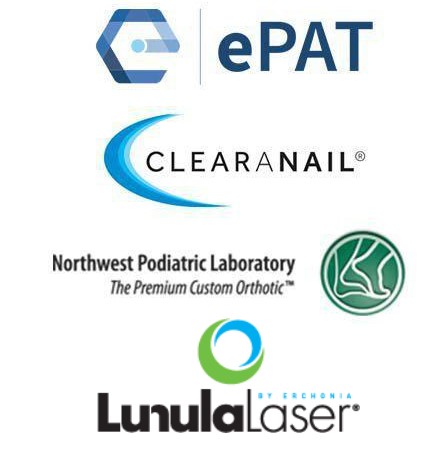 Insurance
We are a network participating provider with the majority of health insurance plans. Please call our office if you do not see yours listed or have any other questions.
We also accept Empire Plan, GHI PPO, 1199